The preseason starts and our events are ON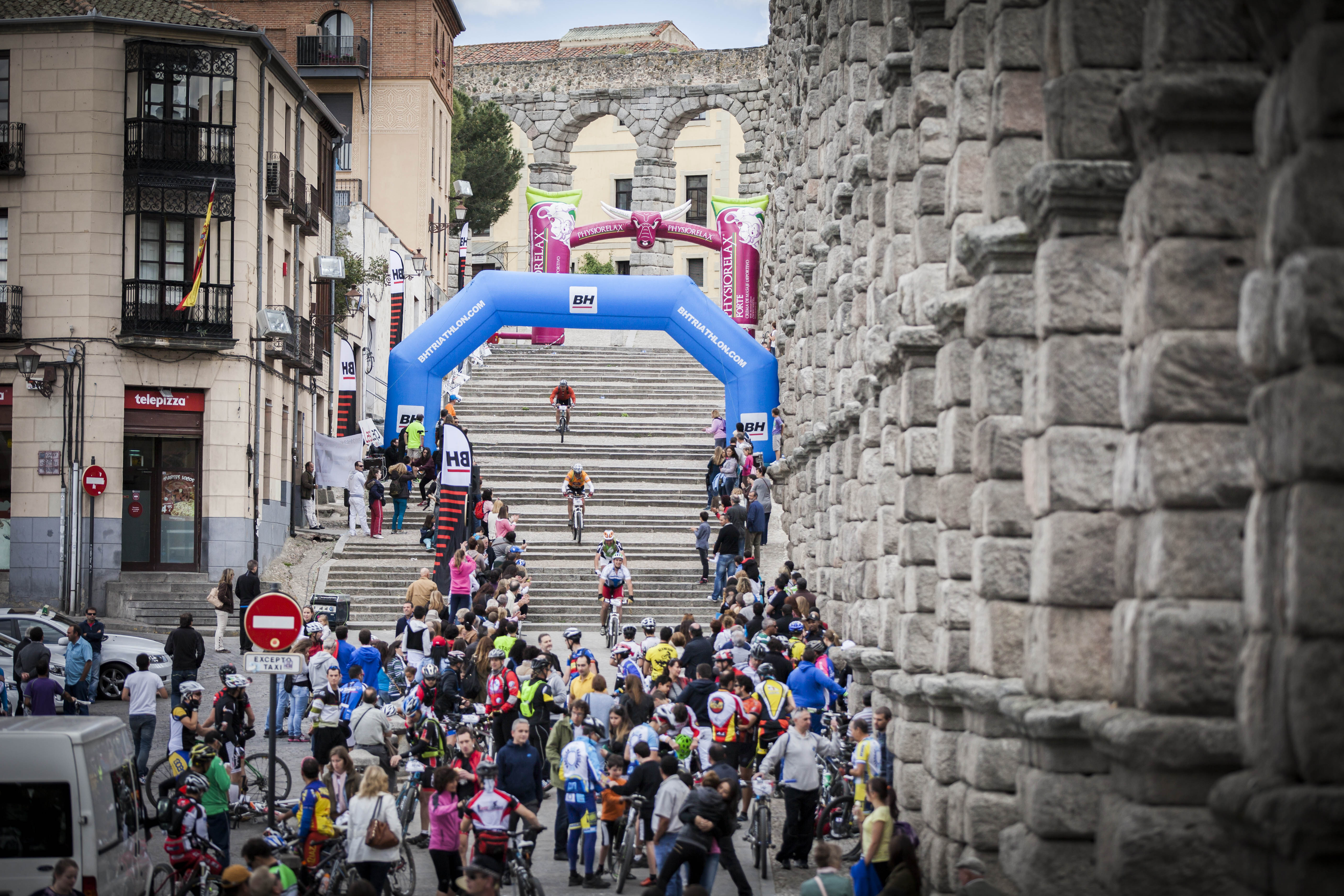 At the beginning of the year, bike lovers get their bikes ready for the new season, and in BH BIKES two dates are underlined in the calendar : June 6 (BH Madrid - Segovia) and June 13 (BH Zarautz Triathlon).
108 kilometres of pure MTB or and incredible triathlon race, a total elevation of 2340m or 81 km cycling through the Gipuzkoan coast, Ultimate or Aerolight. Whatever is your discipline, this year you have a date with BH
Get Ready and join us!
BH Madrid Segovia : Entries are opened at www.madridsegoviamtb.com/
BH Zarautz Triathlon : Entries will be opened on February 3 at 10 a.m at www.zarauzkotriatloia.com