BH tri team once again on the podium for the world series in australia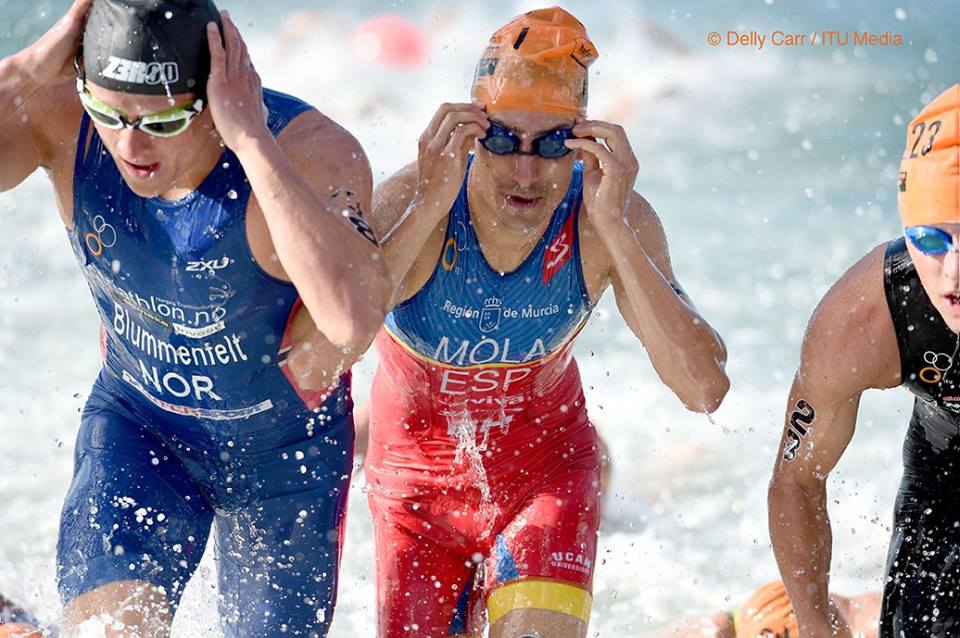 Members of the BH Tri Team finished a brilliant performance to repeat a triple presence in the Top-10 of the third event in the World Series contested on the Gold Coast in Australia.
The BH Tri Team finished its great performance with Fernando Alarza's seventh place. The Toledo resident powered through the cycling and swimming together wit the best of the head of the field and in the last kilometres of the race lost contact with the privileged places, even though he finished in a noteworthy seventh place, which reaffirmed him in general.
Ir a BH tri team once again on the podium for the world series in australia