Ultimate RC range, high level performance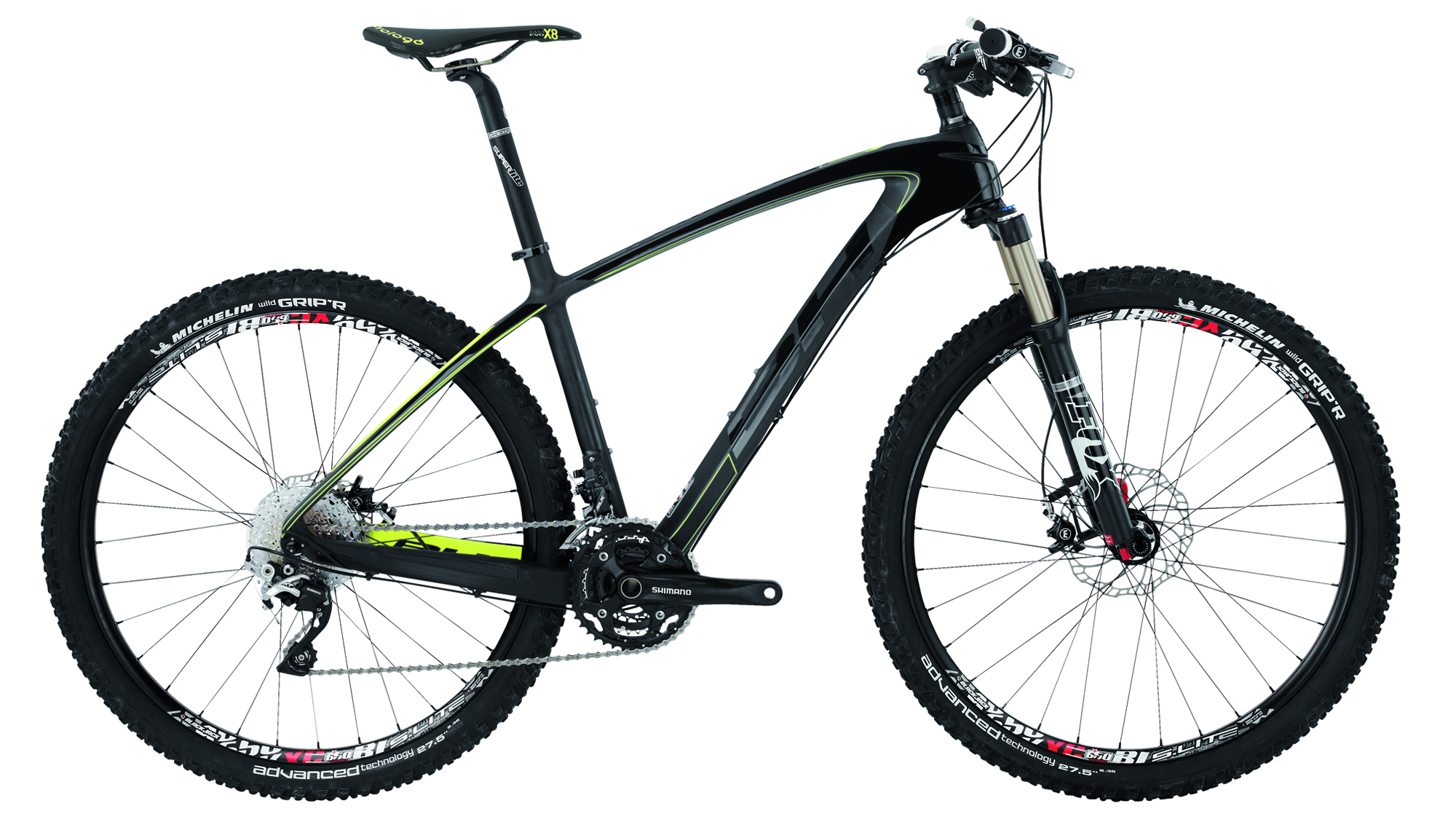 Do you dream of the bikes used by the World Cup riders? Would you like to have one in your own garage? Get to know the Ultimate RC range and you feel the same sensations as the members of the BH Suntour KMC Team with their Ultimate machines. Enjoy the same geometrics and technological advances of their larger versions at unbeatable prices.
Discover all their good points with I+D Manager Peter Shigo and MTB Product Manager Nicola Yann Vies in the following video from BH Bikes TV.
Ir a Ultimate RC range, high level performance