Steven Tronet new French Cycling Champion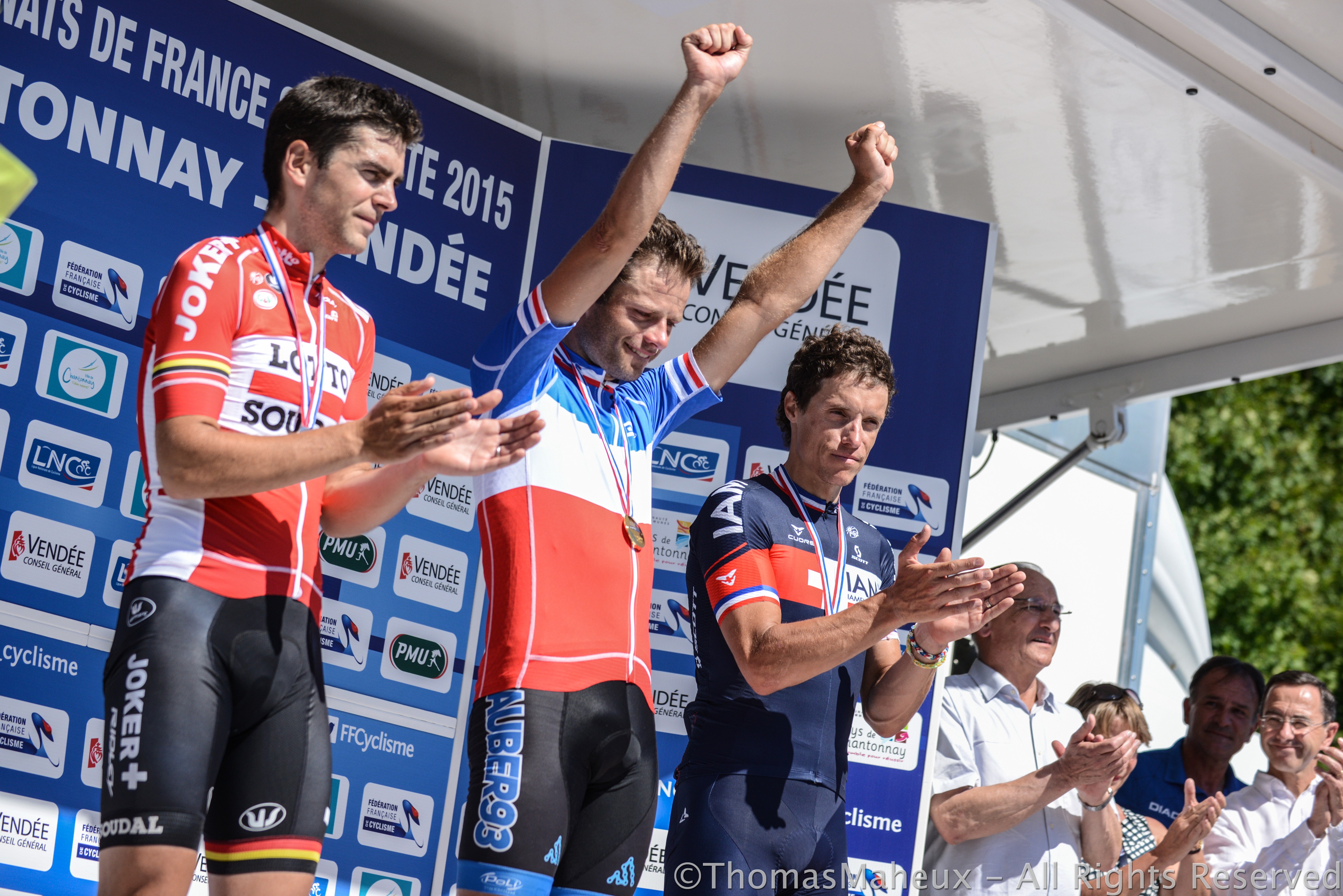 Steven Tronet (Auber 93) and his BH Ultralight became the French champion in a photo finish of the race held in Chantonnay.

The triumph of Steven Tronet was a happy surprise in the outcome of the French championship. The 28 year old rider knew how to position himself in the leading group and being the fastest one in a final with a serious accident.

Congrats Steven!! #FrenchChampion
Ir a Steven Tronet new French Cycling Champion