Atom X - Redefining The Lines

The new ATOM X frame, with ground-breaking lines, was designed entirely by BH R&D team after more than 3 years of research. With a front triangle incorporating extreme and aggressive lines, its exceptional standover height allows you to ride the bike with ease, thanks to the sloping Top Tube design.
Atom X LYNX 6 27'5PLUS PRO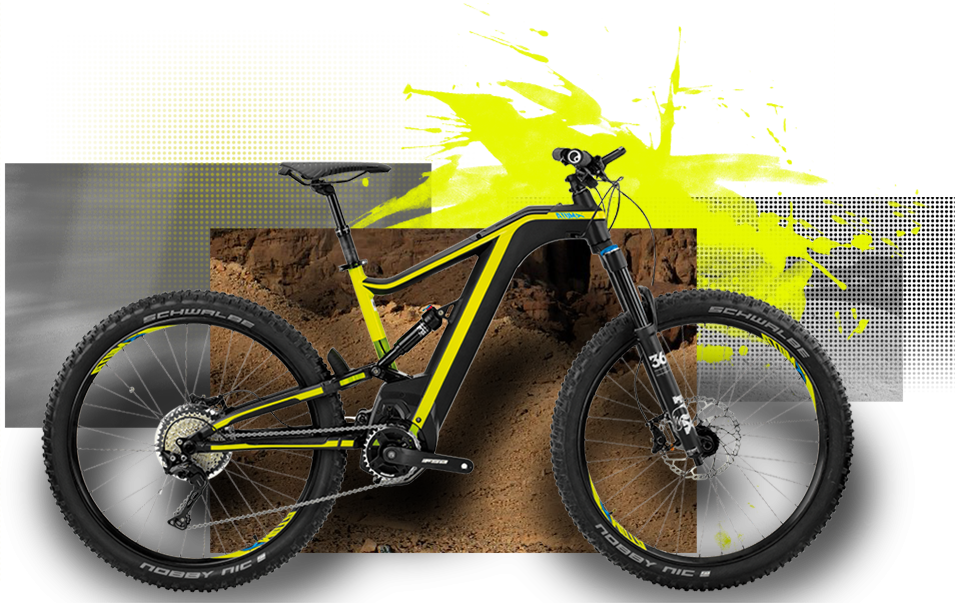 Atom X LYNX 5 27'5PLUS PRO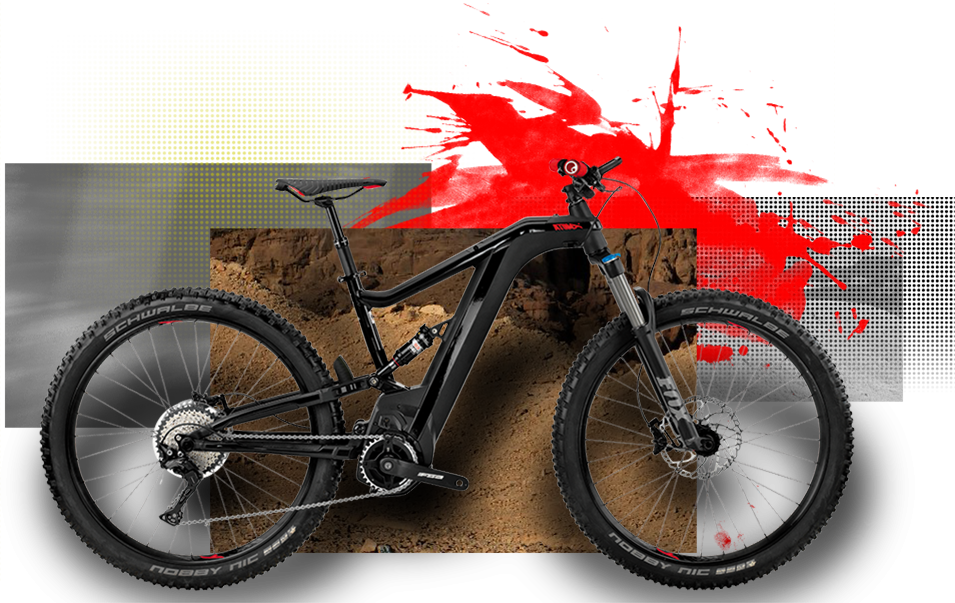 Atom X LYNX 5 27´5PLUS PRO RC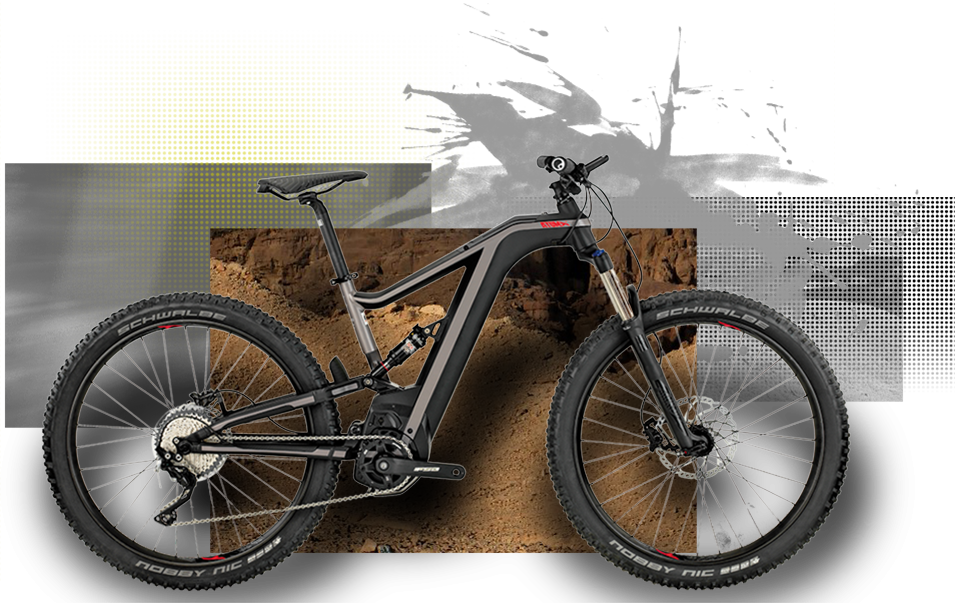 Atom X LYNX 5 29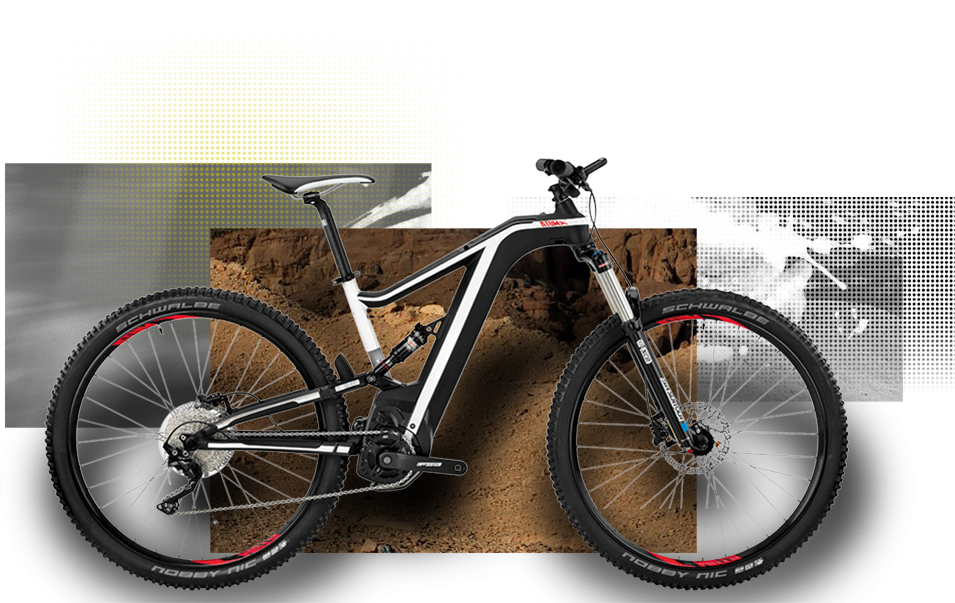 Atom X 27,5" PLUS PRO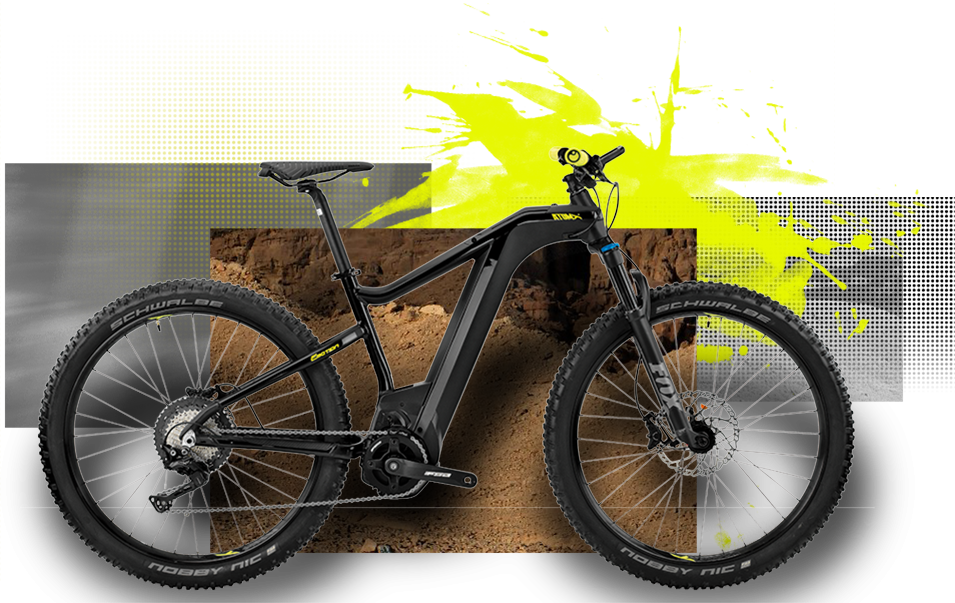 Atom X 27,5" PLUS PRO RC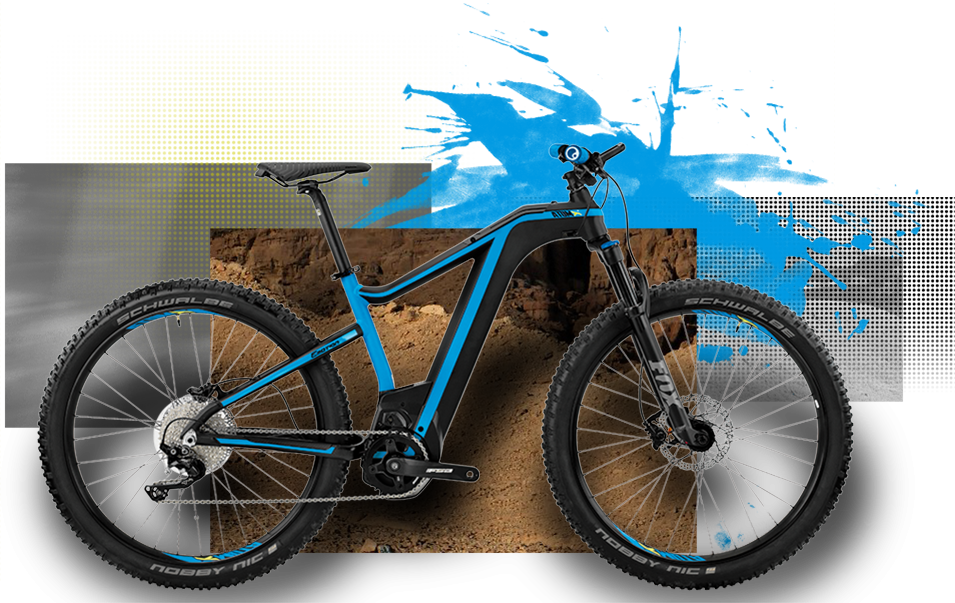 Atom X 29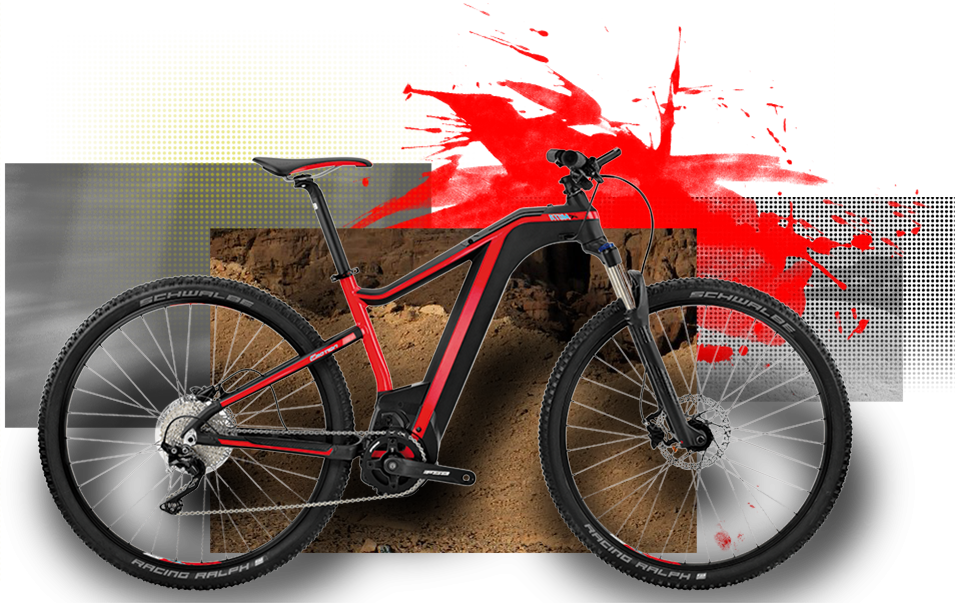 Buy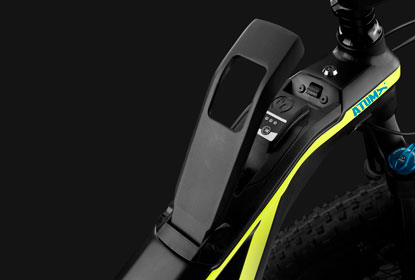 700Wh Battery
The battery is fully concealed inside the frame's diagonal tube. This is an innovative system patented by BH in which the battery is accessed from the upper tube, using an easy opening/closing lever. The Atom-X's built-in battery comes with the new 21700 cells, which have the highest energy density on the market (5 Ah per cell). This allows 700 Wh to be contained in the diagonal tube with the smallest cross section on the market. And a range of 150 km.
Buy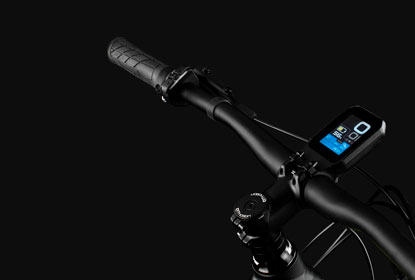 Head Up Colored Display
The display is made from aluminium to give it maximum stiffness and it is placed on the steerer tube for a "Head Up Position" that allows the rider to maintain proper frontal vision on tracks. The position of the HUD ensures better accident anticipation than in a traditional position. It has a 2.2" transflective LCD colour screen, with a capacity of 256 MB and a Linux OS Cortex A7 processor and built-in sensors.
Buy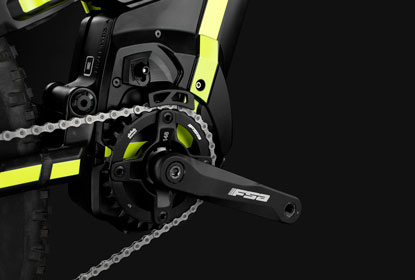 Drive S Motor
The new Brose Drive S motor provides 15% more torque than its predecessor and delivers its maximum power at high cadences (between 60 and 90 rpm), providing the pedalling sensation of a conventional bike. Smoothness and silent operation continue to be two hallmarks of the motor.
Buy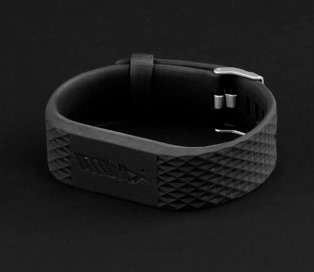 Smart Key Bracelet
The battery protection system incorporates an electronic lock which is activated through the use of a Smart Key Bracelet. This technology is housed within a stylish, sportive and fully waterproof rubber bracelet that includes an identification code specific to each individual bike.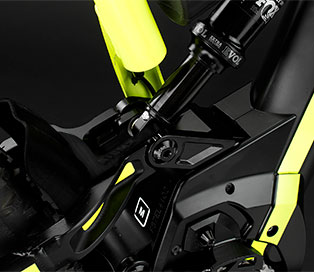 SAG Indicator & Asymmetrically-shaped seat tube
The asymmetrically-shaped seat tube has enabled the free-form design of the suspension tie rod and keeps the SAG adjustment indicator visible for the rider. The asymmetric design of the seatpost ensures the clean and simple integration of the central motor into the bicycle. The cable guides for the telescopic seatpost and safety pins are contained inside the tube to limit adjustment of the seatpost.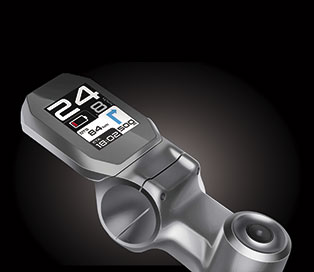 Atom X Exclusive App
Bluetooth, Strava, 40 settings.